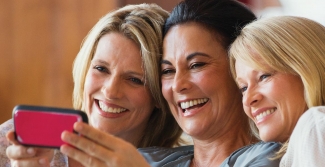 Once you hit your 40s, your vision begins to change. But changing vision doesn't mean giving up contact lenses.
Sitting too close to the TV or squinting to read things from a distance could be signs of eyesight problems in kids. Here are 5 warning signs to look out for.
Sara Cox and ACUVUE's new presbyopia campaign addresses the myth that you have to say 'goodbye' to your contact lenses, and swap them out for a pair of varifocals which hang around your neck.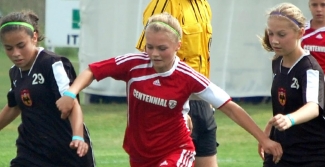 Read out four tips for looking after your children's eyes as the new school arrives.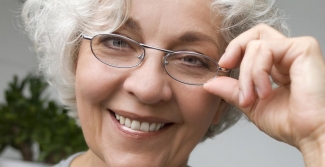 As we age, our eyesight can deteriorate. Most people will need vision correction from the age of 60, but it's also important to know how to maintain good eye health.