3 simple steps to create Kim Kardashian's smoky eye look
Love or hate her, you cannot deny that you envy Kim Kardashian's immaculate make-up. From perfectly contoured cheekbones to faultless winged liner, the entire Kardashian clan make it look effortless. However, any woman that's attempted the smoky eye look will know that there is a science behind it. Read on to find out how to achieve Kim's striking smoky eye look in just a few simple steps.
1. Apply concealer and primer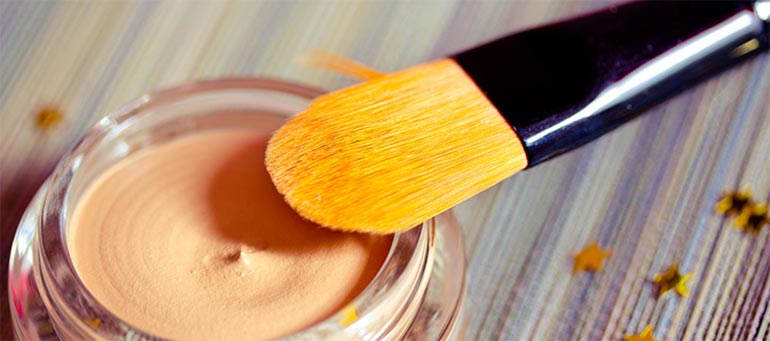 Prepare your eyelids with concealer and primer before applying the eyeshadow. This prevents smudging and prolongs the look.
Concealer is also great for brightening up under eye bags, which have the potential to kill the allure of the smoky eye look if not covered up. Ensure your eyebrows are taken care of, as your smoky eyes will draw attention to them.
Tip: Have a large fluffy brush nearby to brush away any loose shadow that may have fallen onto your cheeks.
2. Adding some colour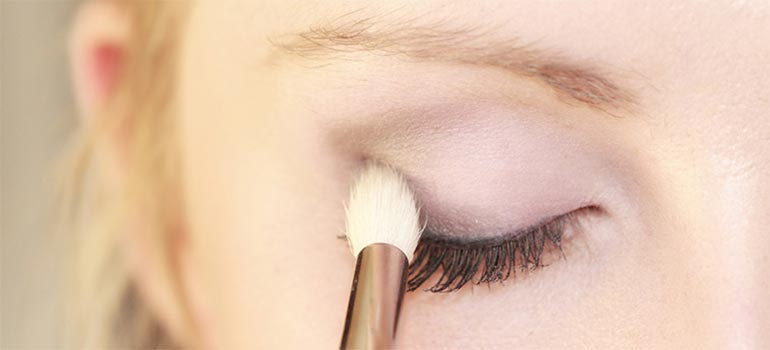 The typical smoky eye uses blacks and greys. Of course, if you want to create an element of surprise, mix it up a bit and use different colours - any colour will do the trick, although you need at least three shades of a similar hue.
Tip: Your intention is to highlight your face, not distract people from it. Use colours that compliment your skin tone.
Use the lightest of the three colours to highlight your brow bone and corners of your eyes. You can do this by gently sweeping the eyeshadow brush directly beneath your eyebrow and dabbing close to your tear duct.
The medium shade should then be covered over the entire eyelid, but no higher than the crease. Finally, you can start applying the darkest shade to the outside of the lid.
Tip: Continue to blend the three shades of eyeshadow together throughout the process to avoid stark divides.
3. Apply the Finishing Touches

Finally, add your eyeliner and mascara. If you wiggle your mascara brush between your lashes, you'll achieve a more defined result. To avoid clumps you should apply no more than two coats.
If you have smaller eyes, apply white eyeliner to the bottom lid to brighten them up.
Apply more concealer directly beneath the wing of your liner if you want to make your eyes look bigger and brighter. The light colour in an upwards direction will draw the eye upward.
Tip: If you truly want to honour the Kardashian look, don't forget the false lashes!