A Site for Eyesores competition has launched!
With a chance to win a share of £2,000 for your chosen charity, the Site for Eyesores competition has officially launched with some amazing results so far. The aim is to make the ugly beautiful; to make the unappealing something you want to look at.
Based on our survey results, we've found that the British public's most detested eyesores are pylons, graffiti, derelict buildings, litter and fly tipping. While we can all agree that these phenomena are nothing less than a bombardment on the eyes, can someone make them something worth looking at?
Snap happy
It's time to grab your camera and start snapping the eyesores in the categories that appear in your local area. Whether it's the village's run-down farm house or an over-flowing bin down the street, we want to see how you can transform these everyday blemishes into something beautiful.
The entries so far are brilliant and have sparked real conversation already. It's great to see how colour and tone are being used to influence the images, as you can see here: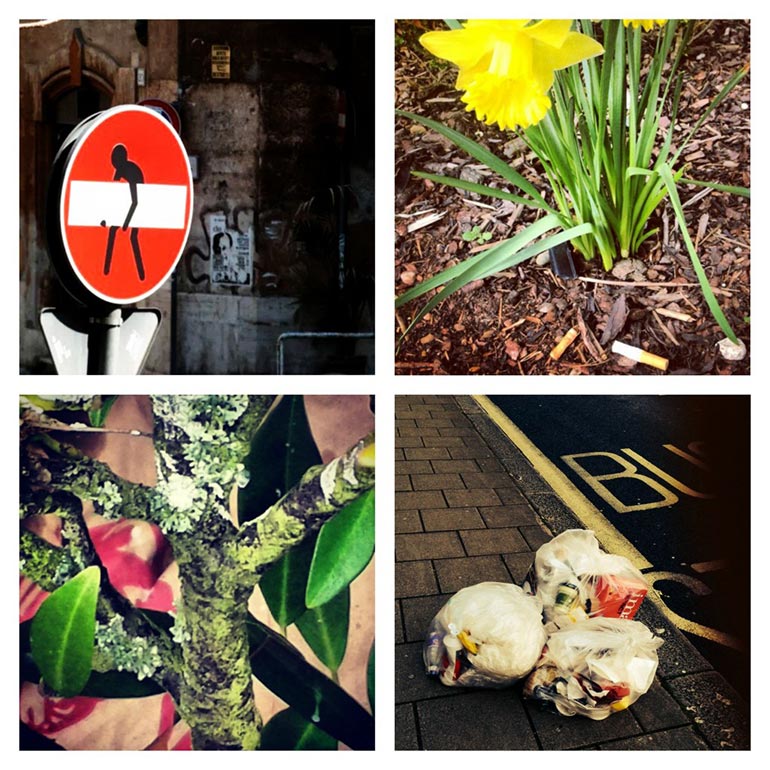 Meanwhile, other entries have chosen to create smoky, moody snapshots of their local areas, creating a completely different style of image:
Nature versus artificial is a theme that has cropped up time and time again in the competition so far and has shown just how simple it is to create a great image, even if it's only with your phone's camera and a carefully-chosen filter!
So, don't forget to send us your entries and be in with a chance of winning a share of a whopping £2,000 for whichever charity you nominate. It couldn't be easier to enter: simply upload your image to our Facebook page and tag it with #eyesores.
You can submit as many images in as many categories as you like, meaning your chances of winning are entirely in your control. We can't wait to see what you come up with in transforming your local blackspot into a photograph worthy of display in an art gallery!
To view all of the images submitted so far, visit our gallery here.