Three stories of truly inspiring blind people
We all face hardship, but for many, the thought of losing our sight is a horrifying prospect. Despite facing immense difficulties as a result of vision loss, there are some truly amazing people in the world who have overcome their disability to achieve amazing things. In this article, we're highlighting three of the most inspiring blind people.
Daniel Kish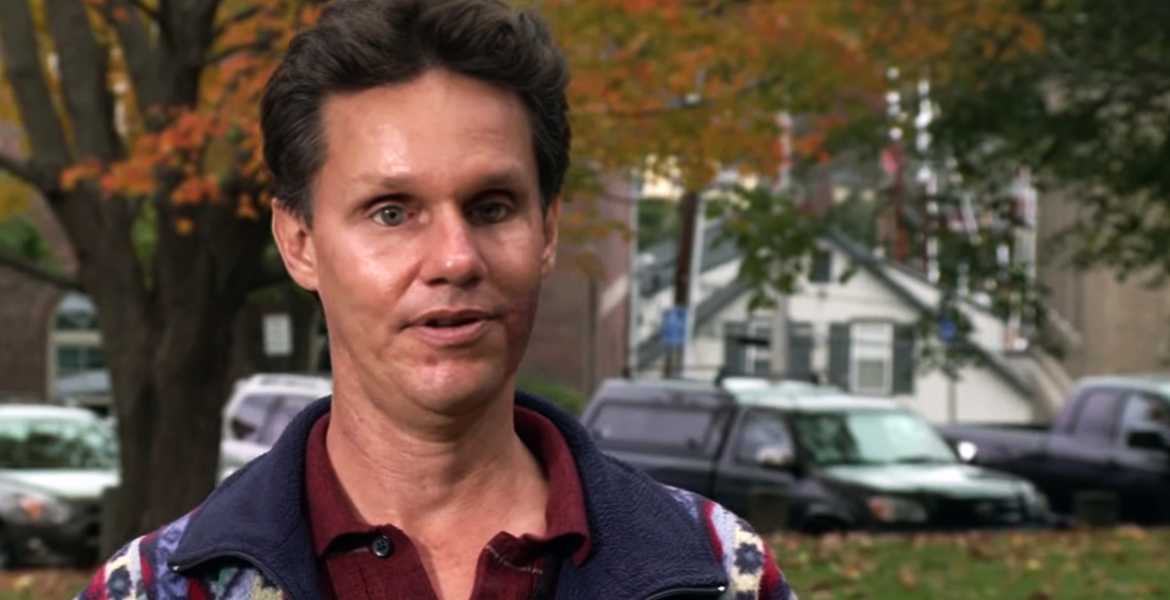 "When you actually adapt to blindness, you pretty much eradicate fear from your life in a way that most sighted people haven't" –
Daniel was born with Retinoblastoma, an aggressive form of cancer that attacks the retinas, leading to vision loss. By the time he was 13 months old, Daniel had both of his eyes removed in a lifesaving operation.
Although this is not a highly unusual scenario, what sets Daniel apart from other blind people is his ability to see the world around him using a technique called echolocation. This technique involves generating a sound - typically a click of the tongue - then listening to the echoes of sound that bounce off the surrounding objects, allowing Daniel to paint a picture of the world around him.
Although Daniel was not the first person to use this technique, he has now become an expert in human echolocation, and has begun training other blind people to use this technique through his non-profit charity World Access for the Blind. As of 2015, Kish's leadership had already enabled the charity to introduce more than 500 students to echolocation.
From the age of 18, Kish opted out of a relying on a caregiver, instead practicing complete independence, to the point that he's even rejected the use of his cane, choosing to rely solely upon his perfected click and echolocation. For this reason, he is a divisive figure in the blind community. Many have great respect for him, but some regard him with disdain for using behavior that could be deemed as abnormal.
Despite his polarizing nature, Daniel Kish is freeing many blind people from the constraints society place upon blind people. His hopes for the future lie in a handheld sonic device that can enable every blind person to use echolocation and lead a fuller life.
Erik Weihenmayer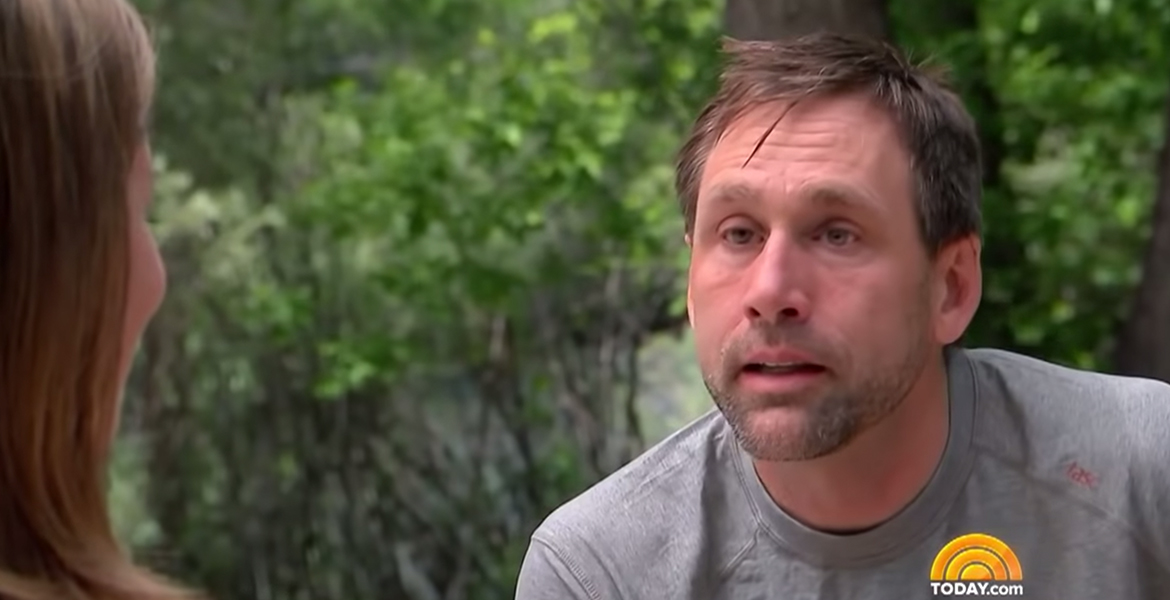 https://www.youtube.com/watch?v=2Y9Jy0WzrOg
"Adversity alone has the unique power to inspire exceptional clarity, purge any vestiges of lethargy, refocus your priorities, hone your character, and unleash your most potent forces."
– Erik Weihenmayer, The Adversity Advantage: Turning Everyday Struggles into Everyday Greatness
Erik Weihenmayer was born with Retinoschisis, a condition in which the retina separates into two layers, resulting in poor vision. He completely lost his sight at age 13, but this did little to quell his ambition.
Erik has spent his whole life overcoming seemingly impossible challenges to become one of the most accomplished adventurers in the world. In 2001 he was crowned the first and only blind man to reach the summit of Mount Everest.
In 2008, he climbed the Seven Summits which involved climbing the highest mountain on each of the seven continents - a feat which only 118 others have achieved. Erik has also made other remarkable ascents, including climbing the infamous Nose of El Capitan in Yosemite, USA, and a 2,700-foot vertical ice face in Nepal, named Losar.
Along with a taste for adventure, Erik is heavily involved in various charities for the visually impaired, and co-founded No Barriers USA, which aims to aid people with various disabilities to live full and rewarding lives.
Erik has also written two books, and his unique life story was made into an award-winning feature film called Farther than the Eye Can See. The film has raised more than $600,000 for charitable organisations around the world and received critical acclaim. More recently Erik's speaking career has taken him across the globe, highlighting that you don't have to have perfect sight to have a vision.
Marla Runyan

https://www.youtube.com/watch?v=ktCoeEczOHU
"I kind of believed that if I worked hard enough, I could overcome anything. There was always this concept that if I just had the right tools and time, I was going to figure anything out and I would be able to overcome it."
At the age of nine Marla developed Stargardts, a disease that left her legally blind but still with her peripheral vision. Whilst studying at San Diego State University she began competing in several athletic sports including the heptathlon, high jump and shot put.
In 1999 at the Pan American Games, Runyan cemented herself as a world-class runner by winning the 1500-metre race. Just a year later, she became the first legally blind athlete to compete in the Olympics, achieving the highest finish by an American woman in the 1,500-metre event. In the following year Marla was crowned the USA 5K outdoor champion, a feat which she repeated the following year.
Marla is believed to be one of the most versatile and well-rounded athletes ever to compete and win at national and world class levels. She held records in the 20km, 500m, Female Marathon and Heptathlon. Not only is she an exceptional Olympian, Marla is dedicated to supporting other blind people, and has been an ambassador for the Perkins School for the Blind since 2001.
As you can see from these truly inspiring people, turning blind, or being born without sight, does not mean a lesser life. Whether this involves scaling the world's tallest peaks or pioneering charities to enrich and empower other visually impaired people, these three inspirational people have done it all.
If you are struggling with your vision at all we highly recommend that you book an appointment with your optician. If you are already a Lenstore customer then you are entitled to a free eye test with Vision Express (click here to request an appointment). Once you have your appointment have a browse of our contact lenses. We stock only the best contact lenses, including 1 Day Acuvue Moist, MyDay, Dailies AquaComfort Plus & more.