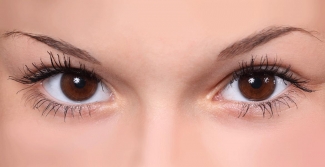 Floaters, cataracts, animal and eyelashes. Read our article exploring some common questions.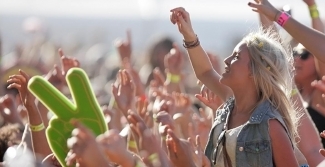 If you're planning to brave the British summer at a festival this year, I'm sure you already have a long list of things to take with you: fancy dress, face paint and a few beers will no doubt feature!
Our eyes are the only part of our body that are able to function at 100% at any moment without rest. They are the most complex organ after the brain and are made up of over 2 million working parts and can distinguish between 500 shades of grey.