About Us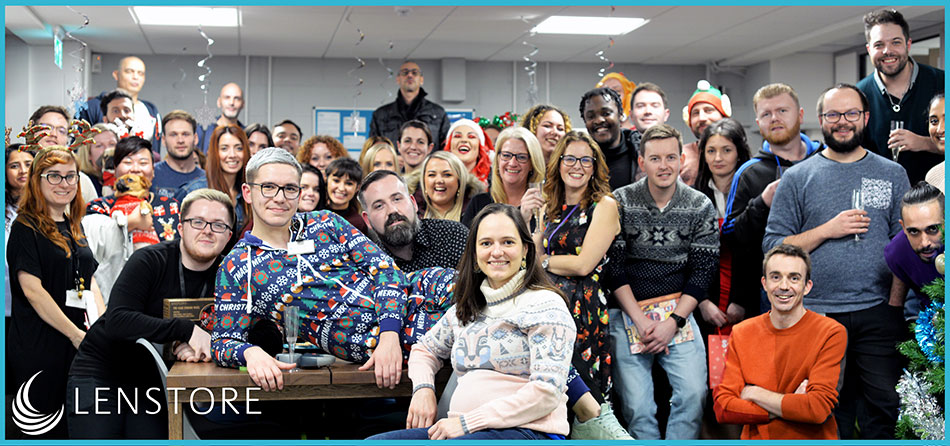 Since 2008, we've been saving people precious time and effort by selling top brand contact lenses online. From a small team in a tiny office to the 80+ strong team we have today, our company has continued to grow (even across the water in Germany!) with the help of our wonderful customers. We'd especially like to thank our first ever customer - thanks Daniela from Surrey!
When we first started out, buying contact lenses online was relatively unheard of. Other countries were already trialling it, but we were, and still are, excited to offer this service in the UK. We have always put our customers' happiness first by offering an easy to use website and having in-house opticians ready to answer any questions (you can get in touch with our optical team by email or phone), as well as free eye tests. We also want our customers to be able to get their contact lenses as and when they need them, with little fuss. So, to make things easier, we offer a same-day delivery service in some areas, and a whopping 94.4% of our orders ship the same day with next day delivery as standard. Cool, huh?
As well as stocking your favourite eyecare brands, we're here to help with any advice along the way. We hope you'll become part of our journey!
The Lenstore Team
In Memory of Steph McLean
In memory of our friend and colleague Steph, we have created a memorial page to celebrate her life. Steph worked in the Marketing Department, and was responsible for generating Lenstore coverage in a number of leading publications. She was a wonderful person, who will always be remembered by those who knew her. Visit Steph's Memorial Page.